Regardless of industry, every small business should have a website.
Your customers are online, you should be too! Almost 90% of consumers rely on the Internet to find a local business. Even if your business is strictly local, investing in your online presence and SEO optimization is well worth it.
Stand out from your competitors with a strong online presence. Having no website makes people question your legitimacy as a business. A good-looking website with a clear message will increase your business' credibility. Customers are more likely to make a purchase after using the Internet to discover more information. Make a great first impression and let people know you're a real business.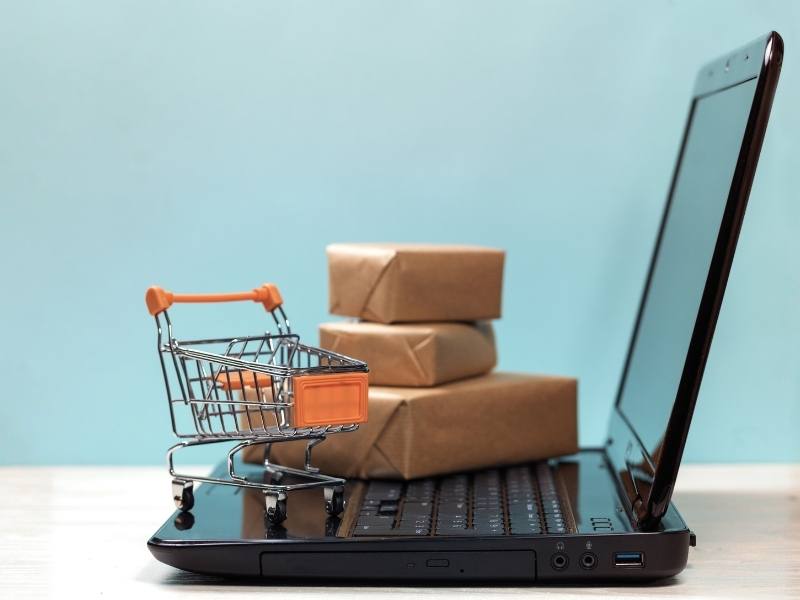 Once you're online and SEO-optimized, people can easily find information about your business, what you represent, and how they can contact you. This can increase your ROI and save you time and money finding new leads. By using the internet to market your business, the number of potential customers is unlimited. When selecting a brand to buy from, over 50% of consumers will choose the brand that offers online shopping.
Keep your customers and potentials in the know by using your website to share updates and announcements. Showcase your business with eye-catching photos, blog posts, relevant articles, and customer testimonials. People use the Internet for product research and almost 70% would rather look for reviews than approach an in-store employee.
Use your website as a 24/7 customer service solution. Your customers will enjoy the ease of booking appointments, reserving tables, or paying deposits from their phone or computer. Create an email list to collect information and communicate with your customers by using a contact form on your website.
Ready to get your business online? We can help. Contact us today!