Soundwaves aims to showcase Bahamian musical and artistic talent by hosting eclectic shows.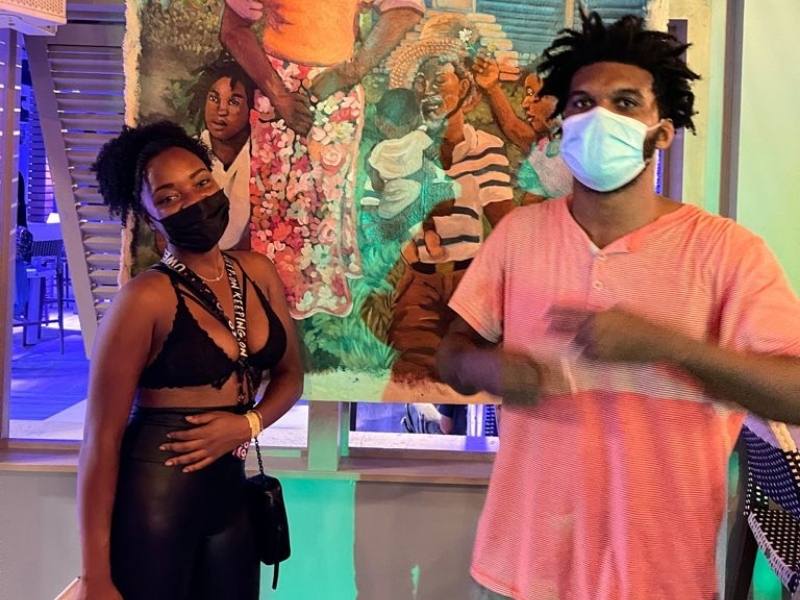 On July 24, 2021, Soundwaves held a fundraiser at Club Waterloo to aid the residents who lost their homes in a tragic fire on Jennie Street in early May.
In addition to the many good Bahamians that rushed to their aid since then, Soundwaves coordinator and creator Tim Daniels wanted to push the initiative even further. Daniels partnered with Rotary Club Of East Nassau along with Aliv Together Bahamas to host an event that would raise and match donations.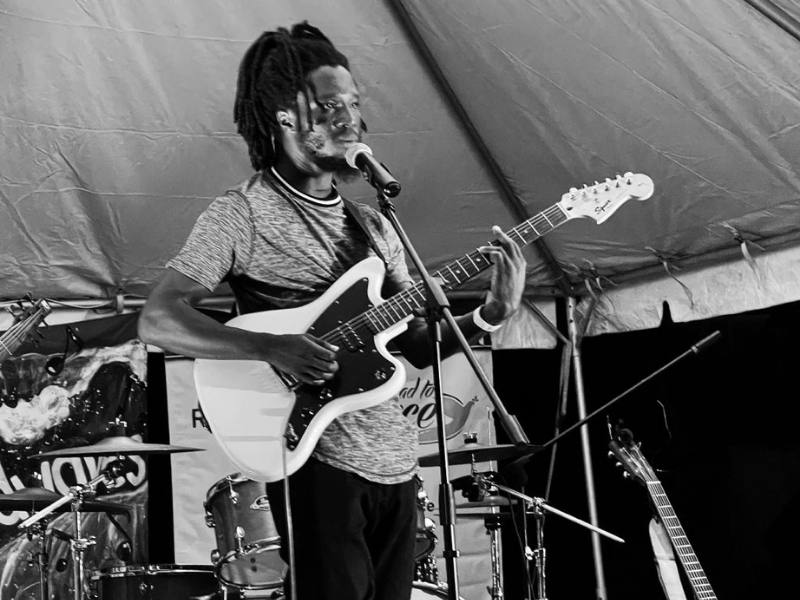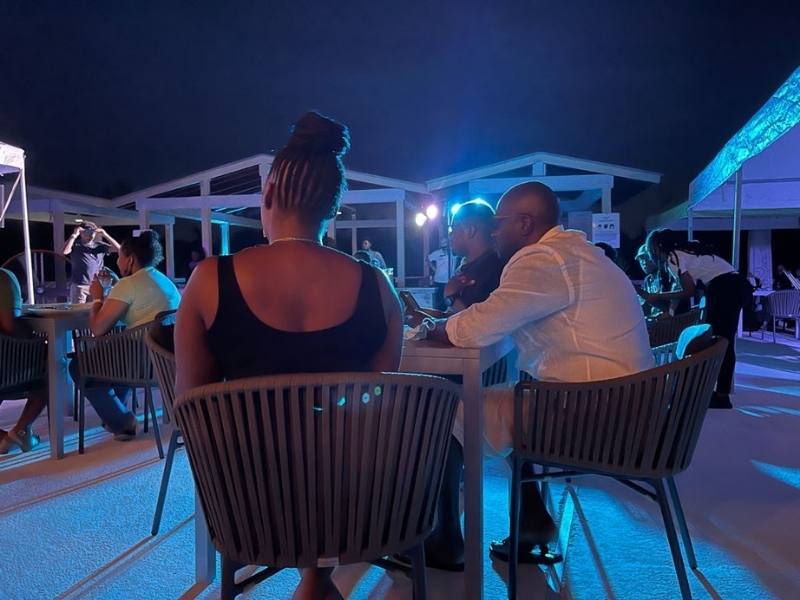 In true Club Waterloo fashion, live music was performed by several Bahamian artists including Abi-ya, Pineapple Down, Sherwood Rahming, Krazy Ringo, Shad Fer, Chairo the Fox and DJ Rinsa. The Bahamas nightlife was enjoyed by all those who came to support the cause.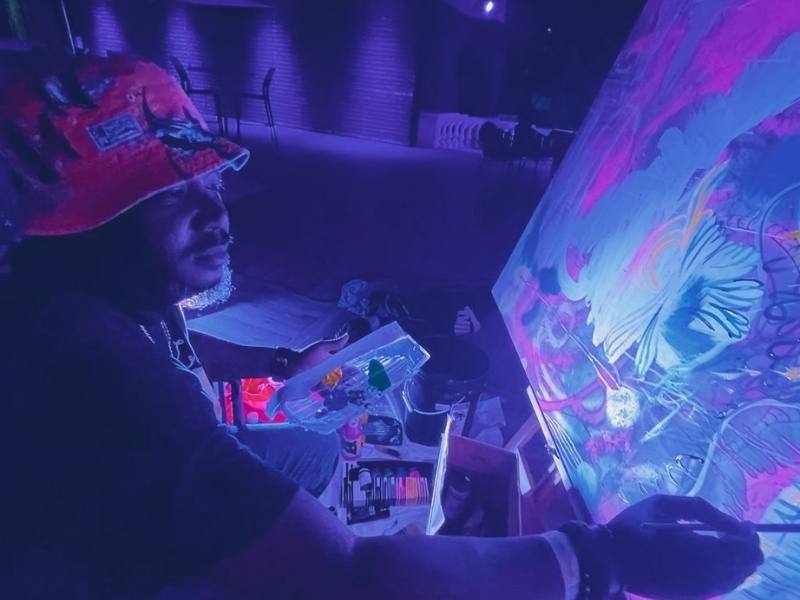 A silent auction was held with works from local artists, such as Justin Moultrie, Shieko Hoyte, Janeen Walker, Durelle Williams, Navarro Newton, Jalan Harris, Nameless Dylan, Ashley Cooper, Dede Brown and Theo McClain. All proceeds went to aid the Bahamian families who lost their homes and belongings in the fire.
To support, follow and donate to Soundwaves' causes, please visit their Instagram page.
Article by Jalan Harris
Photos by Theo McClain