Writer: Mia G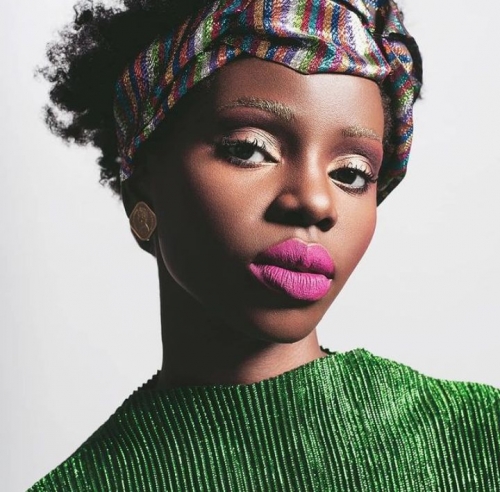 It was at age 20 when Melan Georges was introduced to the world of beauty and fashion.
While competing as a contestant at the Miss Earth pageant, as Miss Earth Haiti, she was recruited by Pageant coordinator and former Miss Bahamas, Michelle Malcom. Soon after, she ventured into the world of modeling.
Quite the bookworm in her early years, with a love for science, modeling was not an obvious choice.
However, her tall, slim stature made her stand out among her peers.
Melan likes to say, it wasn't her that chose modeling but modeling that chose her. Like many young ladies, Melan developed an admiration for the leading ladies of modeling.
The Victoria Secret Angels, became an inspiration to her, and gave her the confidence she needed to 'Own the runway'.
Aside from modeling, this gorgeous intellectual is also employed in the financial services industry as a Vice President-Private Banker.
She stated, "It makes me so happy when I can enjoy my own company and hear my own thoughts. Time with self is so important and rejuvenating."
We asked Melan, 'What are your favorite hobbies?'
She said, "I love art, yoga, spinning, and long walks. Taking a walk on the beach or along a green path, tends to be very therapeutic."
This nature lover is quite the inspiration. Her goal is to mentor young, aspiring models to build confidence, and learn the skills of effective money management.