Craving a plate of pasta? Forget the guilt and give in to your cravings with high-protein pasta!
Most people don't indulge in platefuls of pasta often due to its high carbohydrate content. Some experience gas, bloating or other digestive issues because of the amount of starch in traditional pasta.
High-protein noodles are a healthier way to eat pasta. Experience the same al dente mouthfeel, but instead of being packed with "bad" carbs, they're made from fiber-rich beans and legumes.
New brands of high-protein pastas are popping up in grocery stores in the Bahamas. Traditional brand name dry pasta brands like Barilla and Ronzoni are also jumping on the bandwagon with chickpea, lentil and vegetable noodles too!
With a wide variety of shapes and sizes, high-protein noodles can be subbed in for regular pasta and then drenched in your favorite sauce, added to pasta salads, or stirred into soups.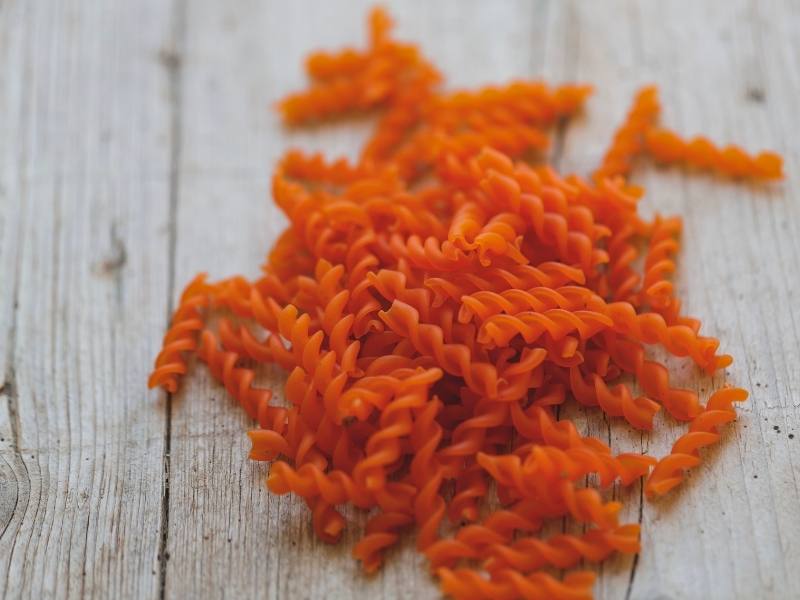 High-protein noodles have a slightly lower carbohydrate count, so they are more macro-friendly. Beans and legumes are fantastic sources of dietary fiber, so protein pasta made with chickpea, lentil or black bean flour will keep you fuller, longer than it's semolina counterpart. 
With the absence of wheat flour, most high-protein noodles are gluten-free. If you look for varieties that are made of just bean or legume flour, these noodles are clean eating, vegan and extremely allergen-friendly.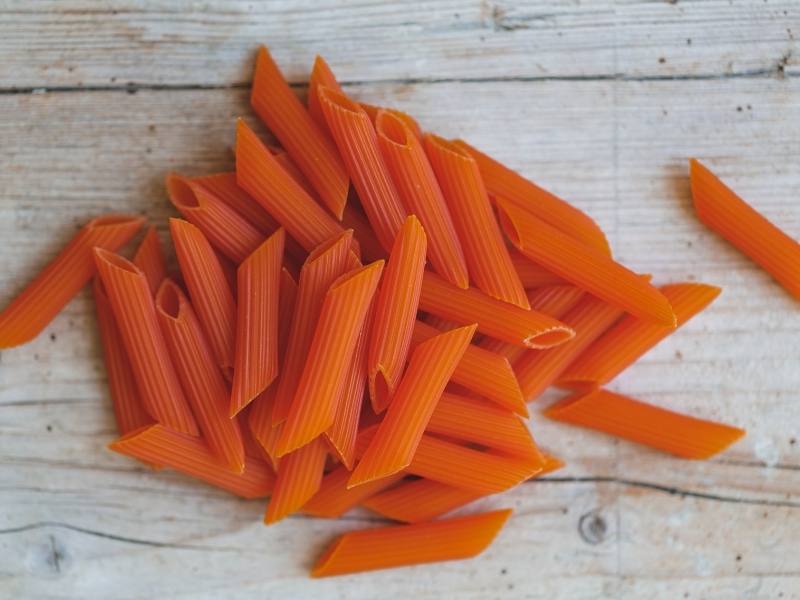 High-protein noodles are a great way to meet your daily protein requirement. This is incredibly important for older adults, vegans and vegetarians, and those who want to build muscle or spend a lot of time in the gym.
Use high-protein pasta in place of regular pasta when making your favorite dishes like lasagna, spaghetti & meatballs, pasta salad, macaroni & cheese, and wherever else you would use regular pasta noodles!
If you love high-protein pasta, let us know on Instagram or Facebook!